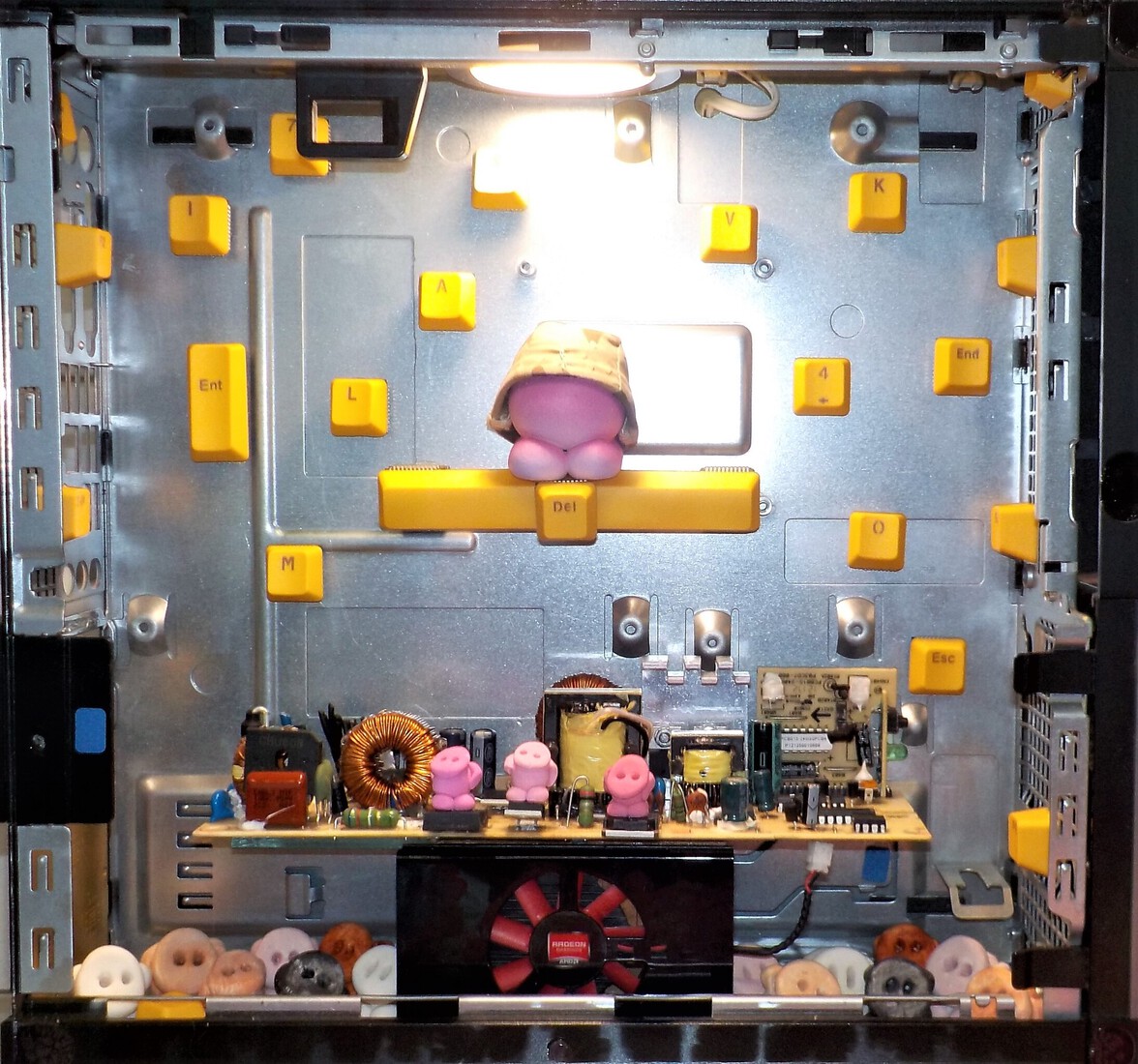 32 x 32 x 15 cm, © 2020, prijs op aanvraag
Ruimtelijk | Installaties

The story behind Pathetic
Everybody know somebody who is on the receiving end of fiscal and or emotional abuse.
You don't know anybody? The % of abuse in Norway is 25. In other words, 1 in 4 of your friends.
Unfortunately, I know a person in this situation as well. Dealing with this through the official system
that in place for cases like this is walking a road that is blocking the person at every step of the way.
What leads to frustration, feelings of depression and a total disappointment with the system. Never encountered a more rugged system where all entireties involved don't seem to communicate with each other to make this system.
In the meantime, the abuse goes on in several ways and through all platforms possible.
A never ending story?